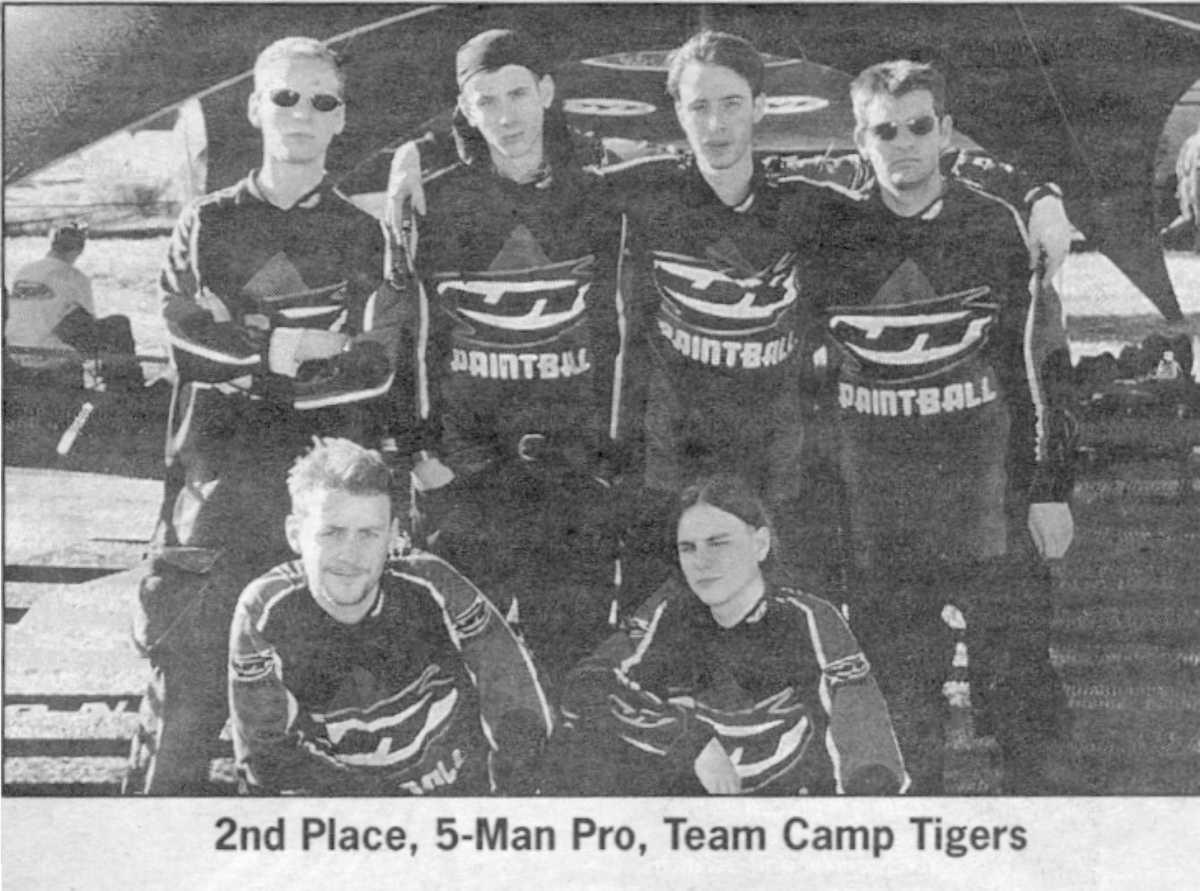 Paintball player since the end of the 80's, competitor since 1993, introduced to airsoft during a trip to Japan in 1996, Gregory Andre became known under the nickname of "GregFromParis" during his career as a competitor. A nickname that was an easy way to introduce himself during his numerous trips to participate in all types of paintball games and that took him to Europe, Asia, America, Oceania and Africa.
He has participated in the organisation of major tournaments in Paris (Charlety, Disney); promoted the game of paintball in TV, radio and print interviews. He has been a technical advisor on paintball for films and TV shows.
Vice-champion of the world of professional paintball in the 5-man category in 1999, he has been multiple European and French champion in most categories as well as the first captain of a French team.
Since 1996 he has been the captain of the Tigers team and has played for the three professional English teams that dominated the 1990s: Shades of Grey, Uk SHockwave and Uk Predators.
He was recognised by his peers across the Atlantic in 2021 by being in the Hormesis Legendary Players list.
Today he still plays and is particularly fond of semi-auto forest play, magfed and pump gun play.