Paintball competitions in the woods, which more and more players want to play, offer a different experience to that of artificial fields. It is at the same time richer in different situations, less physically demanding, much less costly in paintballs but it requires a more demanding rigour in the strategic preparation to be effective.
In the early 2000's, Enemy had a solid reputation in Europe as one of the best teams on the Pro circuit.
Time has passed but paintball is a game that rewards experience so it is logical that the players who made up this team back then still play a solid game in the woods.
Max, Gump, Flo, Dada and Guillaume made up the "historical channel" Enemy roster for this first round of 2022/23.
They were joined by Matteo who, at 12 years old, did not let his opponents count on him.
It must be said that Dada's son has already been selected for the French U16 team and that he is not a beginner.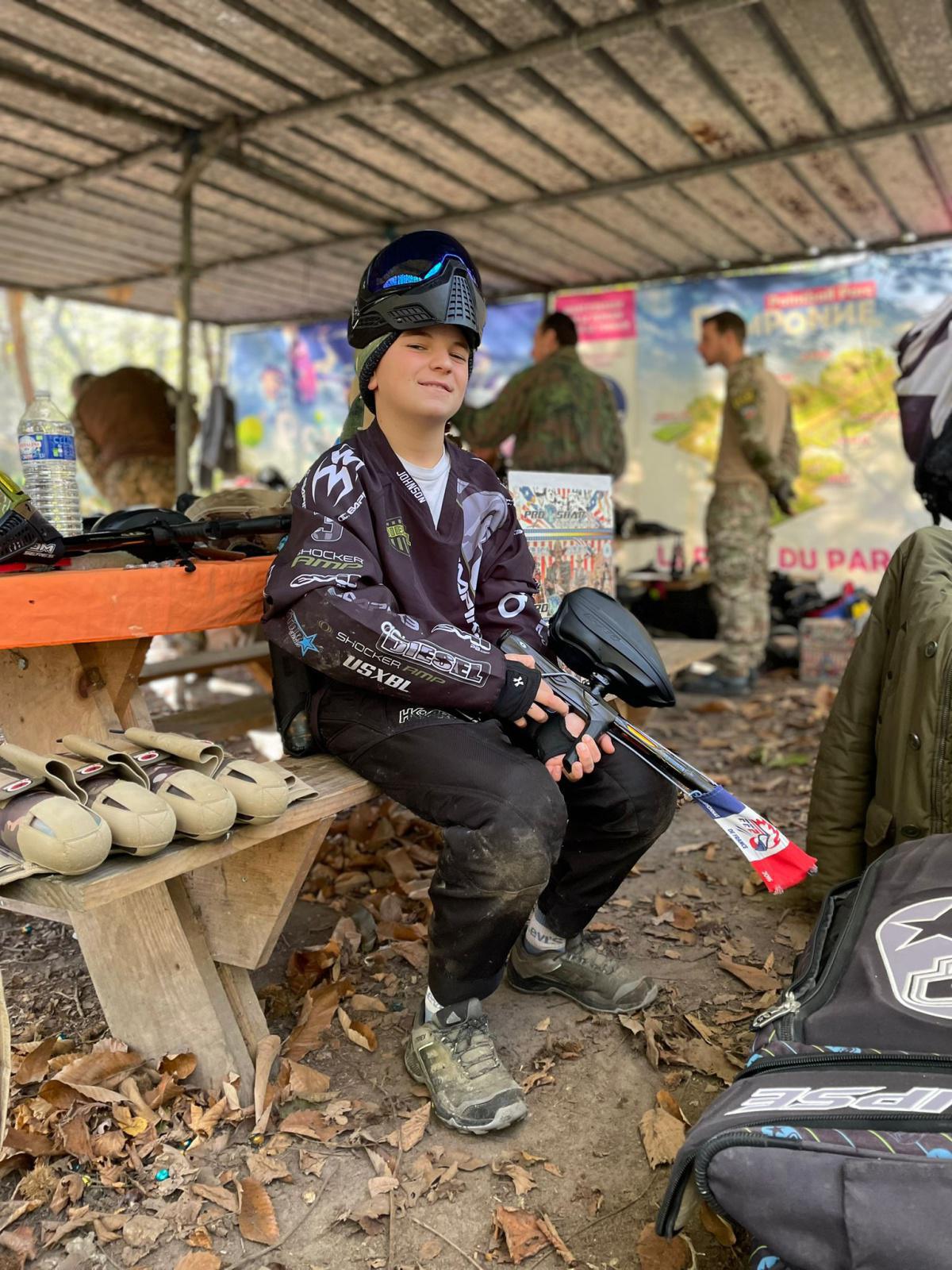 Another addition to the roster is GregFromParis, the veteran woodland enthusiast who is also adept at using the T800 telemeter to walk the course and set strategies.
Playing in the woods is much less stereotypical than playing on artificial terrain. As it is more difficult to see what the best teams are doing, it is more difficult to copy the best strategies. This is why a good pitch can allow less physical, less fast teams with good strategies to win.
As the terrain in the woodland is not symmetrical, the number of different factors is much greater and the use of a telemeter allows you to know quickly and accurately the distances to help you make the right decision.
Thanks to the T800 telemeter, the Enemy team was able to walk the two courses in record time and quickly determine which places were catchable and which were not, as well as the pre-bunk and engagement zones.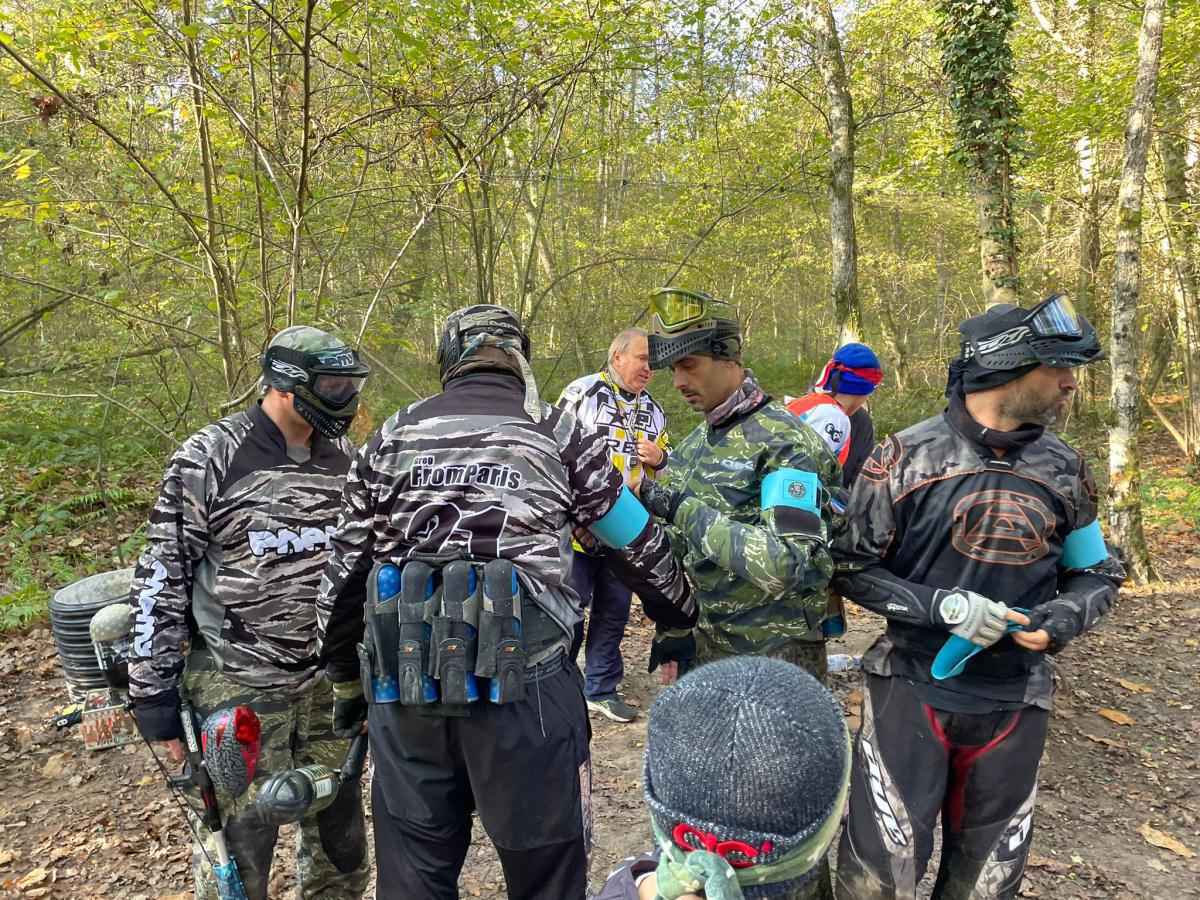 The combination of quality roster and experience in playing together with efficient marching allowed Enemy to win anyone of its matches and take the lead in the provisional standings ahead of an ECC team that relied on the experience of its captain to reach the final.
The next round will take place at ECC, on December 4th 2022, so the championship is far from over...